Become an
Integral Life Coach
After living a process of training and personal transformation, you become a real testimony. A life coach will provide you with the necessary tools to know yourself, recognize yourself, reprogram and empower yourself.
Motivation comes and goes, and most of the time we live depending on whether we are motivated or not. An integral life coach will accompany you and support you to develop skills, recognize and manage your emotions, identify beliefs and transform you.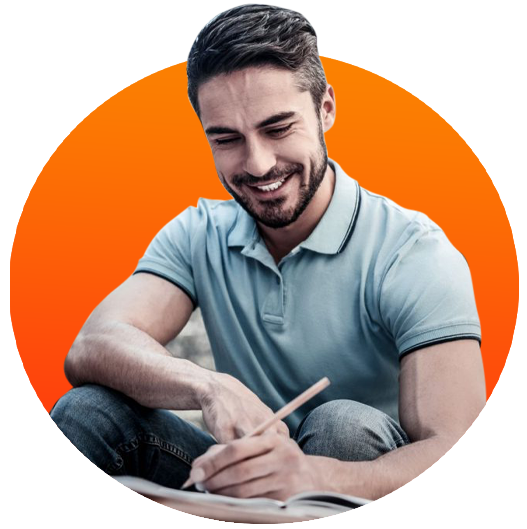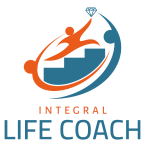 Benefits of becoming a certified Integral Life Coach in ACCA
Personalized and real time mentoring.
You can organize your schedule according to your availability.
Study online, with international endorsement, get certified and practice anywhere in the world.
The opportunity to write your own book.
Professionals with proven track record in the world of coaching.
Emprender tu propio negocio a través del coaching.
Opportunity to create and sell your courses on our e-learning platform.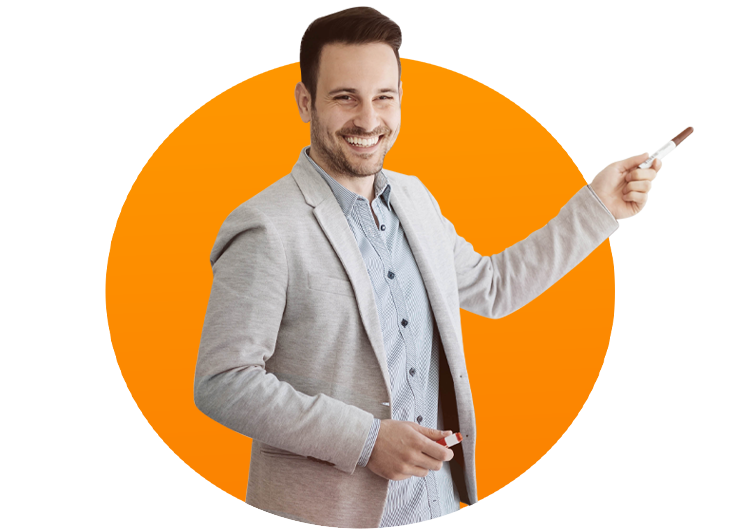 The integral life coach certification is based on personal growth, being a theoretical, practical, interactive and participative process. The coachee will experience cutting-edge techniques and tools to acquire a different learning experience. They will develop the necessary skills and abilities to be applied with the theoretical knowledge to contribute, in the first place, to their personal growth and development and later to the development of their professional specialty.
Director of the Integral Life Coach Certification
International Master Coach Jacqueline Betancourt
Doctor Honoris Causa.
Author of the book; Coaching to BE
Ontological Professional Coach
Certified Trainer of the American Cancer Society
Trainer of transformation and personal change workshops
Member of the International Coaching and Mentoring Federation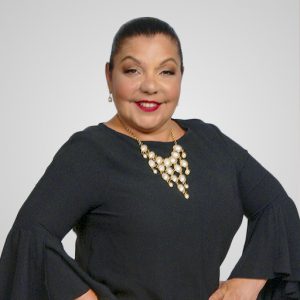 Director of Development and Contents
Make your payment by credit card in cash or in installments through Paypal.
Report your payment along with the name of the certification you wish to make via: