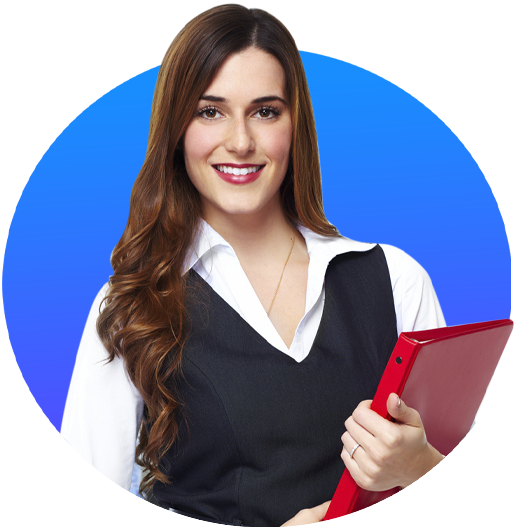 Get certified as a professional coach
At the American Academy of Coaching and Training (ACCA), we are dedicated to train, accompany, educate and certify internationally, people who decide to transform their lives and help others by becoming an international professional coach. In ACCA we have different specializations.
Learn, plan and change your life
About us
The American Academy of Coaching and Training (ACCA) is a reference institution in the practice of coaching in a professionally, with more than 12 years of experience. We are pioneers of personalized and in real time online classes. Our main objective is to form excellent international Coaches, equipped and committed to develop to the maximum their potential and to keep improving their professional and personal capacity. We have a versatile program, adapted to reality and with theoretical tools to put into practice.
Testimony


We are an innovative, dynamic and different Academy that understands the learning needs of the modern era and focuses on creating superior quality, competitive, and highly demanding certification programs, thanks to our online and offline presence in more than 25 Spanish-speaking countries around the world.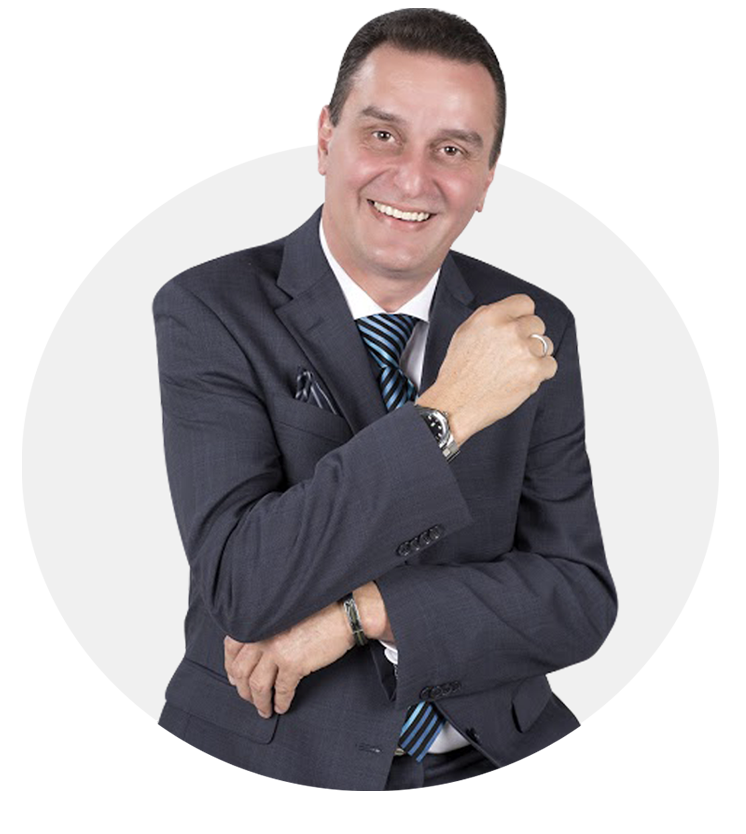 Hello, it is a pleasure to have you on our website, I am Dr. Jeff Garcia CEO of ACCA. I can tell you that in our academy we have excellent internationally certified mentors for teaching and accompanying you at all times, so you can achieve your goals and your international certification.
Do you want to meet our team?